Hybrid Cloud cost management for FinOps
Increase ROI from Cloud by improving Cloud architectures and removing inefficiencies with minimum efforts from your technology organisation.
Flexible platform architecture allows easily connect billing data from different Cloud providers and other consumption billed tools to stay in control of your application or project TCO brining transparency of service consumption beyond of just cloud infrastructure. Nuvola Analytics' native service classification will help you normalise and analyse the data cross-cloud and cross-platform.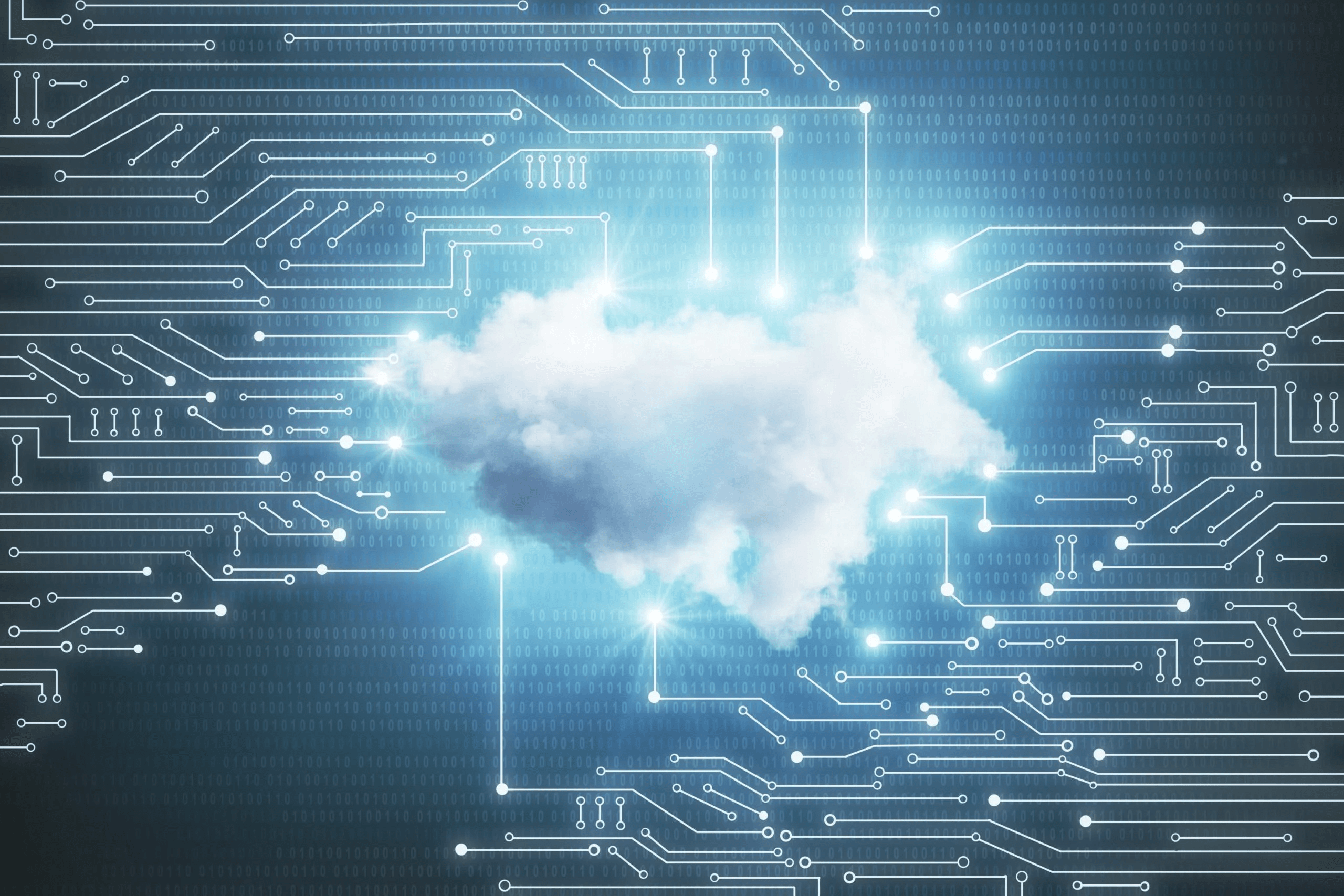 100% tags coverage across all Cloud providers
Nuvola Analytics is a reliable solution that fulfills the gaps in tagging and makes it easy for our customers. We know what to do even with resources for which tagging is not supported.
Compared to the competitors, we do not stick our functionality to a single Cloud provider and you can be confident that your resources are going to be tagged no matter what cloud services you are using to build your infrastructure.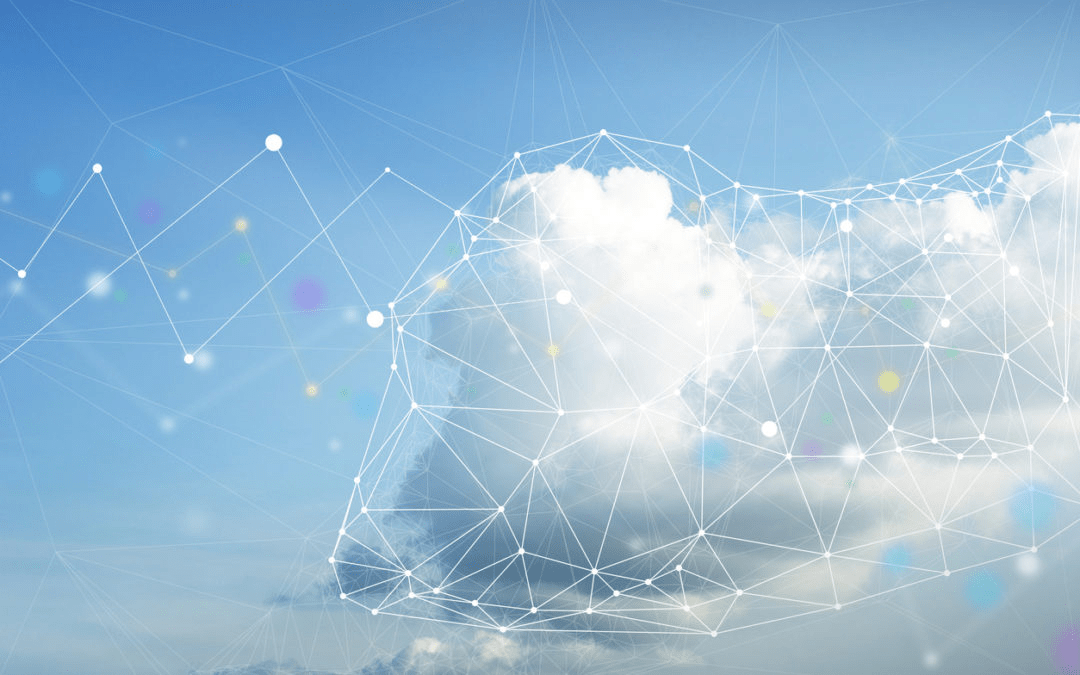 Bring Business Context to all your billing
Our platform goes beyond just managing Cloud billing or its optimisation, it also adds a valuable business context to your data. This is achieved through integrated hierarchies which offer contextual viewpoints on the same data.
Viewpoints present Cloud cost and consumption in the context relevant to each team, enabling teams to make informed decisions and optimise. Whether you are a FinOps professional seeking financial insights or a DevOps expert focusing on resource efficiency, Nuvola Analytics platform gives you the relevant information.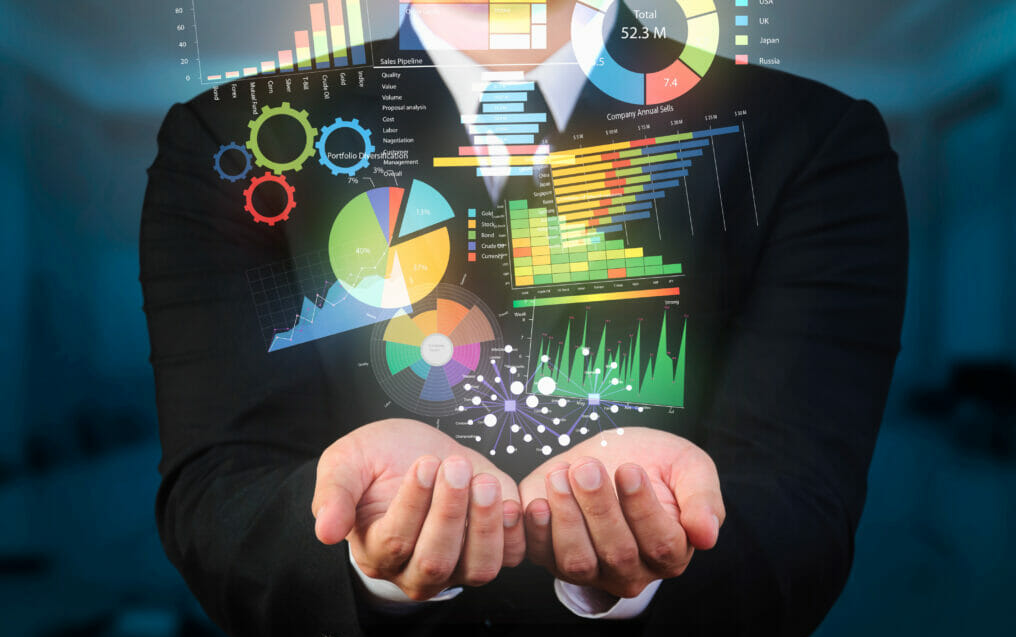 Why choose Nuvola Analytics Platform?
Key Features
Visualise and analyse
Effortlessly communicate Cloud workloads cost across enterprise. Find any resource in seconds through BI type ad-hoc reporting. Cross-cloud classification allows to compare costs apple to apple and control them for all CSP's your business is using.
Optimise
Reveal your optimisation opportunities by Optimisation KPIs and Metrics exploration. Monitor your resources and check possible solutions for cost reduction. Integrated Organisational hierarchies will add business context.
Plan
Reduce Cloud costs through smart capacity management. Plan your RIs and Saving Plans purchases safely with maximum savings. Realtime monitoring of reserved capacity utilisation will alert if any reservations are underutilised.
Unite Cloud Cost
Collect billing from different CSP's and other SaaS/PaaS platforms to get an understanding of full costs of running applications in the Cloud. Nuvola Analytics makes it extremely easy to integrate third-party data.
Control
Define and track budgets for business units, projects, cost centres, environments and other dimensions without limitations. Predictive analytics and AI will warn you in advance if there are any anomalies coming up.
Easy Tagging
Manage tagging without involving engineers into this process. With Nuvola Analytics' virtual tags there is no need to tag each and every resource, Nuvola Analytics Platform will do it for you.
FinOps Practice: stop resale, develop your own brand
We offer a unique White-label FinOps platform on the market. Highly customisable platform to power up Cloud FinOps practice. Nuvola Analytics platform allows customers to build their own FinOps proposition to step away from resale of third-party tooling and focus on own brand development.
Unlimited Re-branding
Service is active instantly after payment confirmation
Localisation Support
Adopt Nuvola Analytics to speak the language of your customers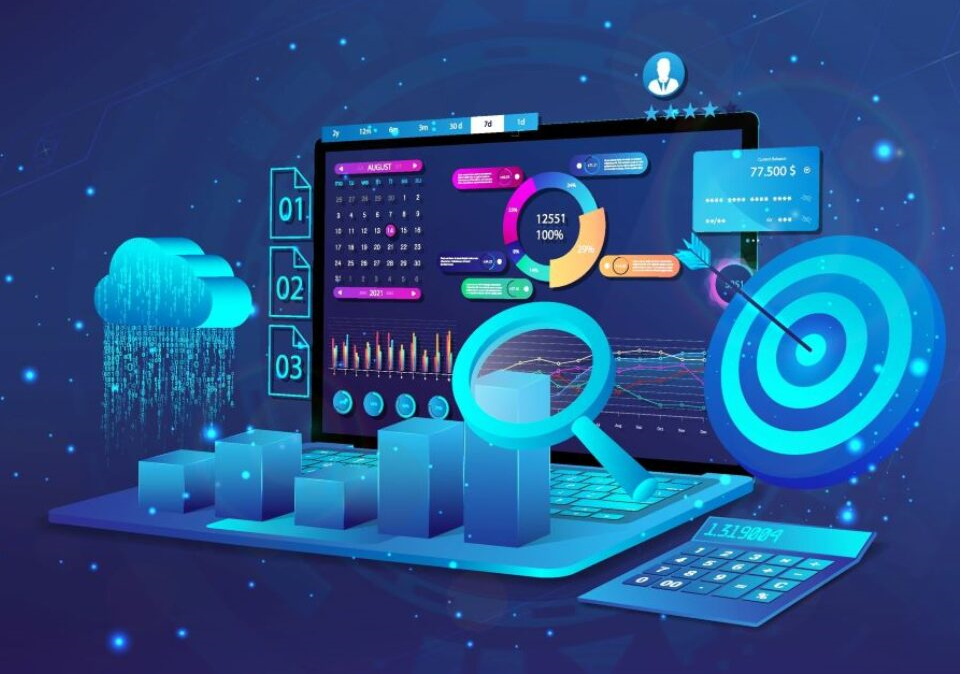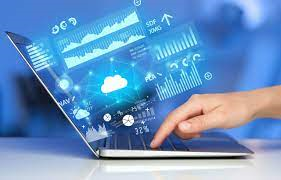 Enterprise: Platform designed for Enterprise integration
API-first solution designed for integration within enterprise ecosystem. Rich ETL capabilities allow at no time onboard any additional billing sources such as monitoring, security and other costs to generate complete Cloud workloads TCO.
All Cloud Application Cost at one place
Infrustructure, Security, Monitoring and other costs allocated to every application in realtime
No Efforts Integration
Connect internal data sources to enrich billing data with additional information.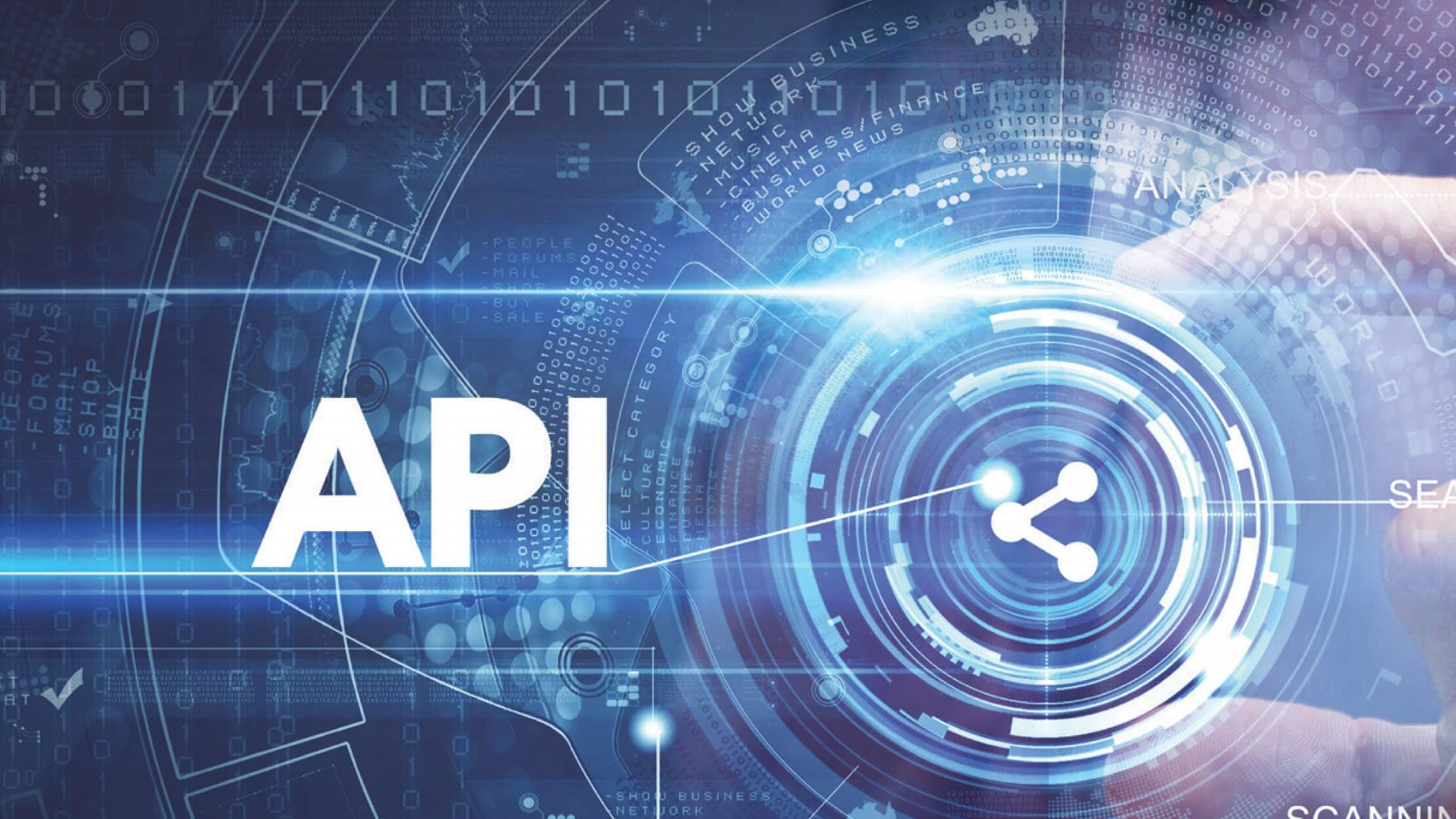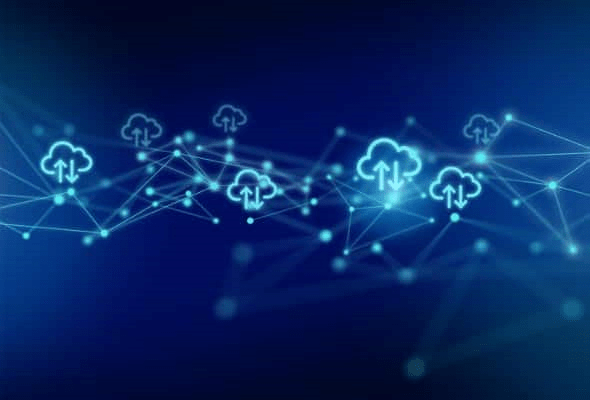 Flexible Deployment options
If security of financial data or their ownership is a concern we offer a dedicated deployment option for our SaaS platform within customer controlled environment.
Effortless
Fully Managed solution
Peace of mind
You own security, access and data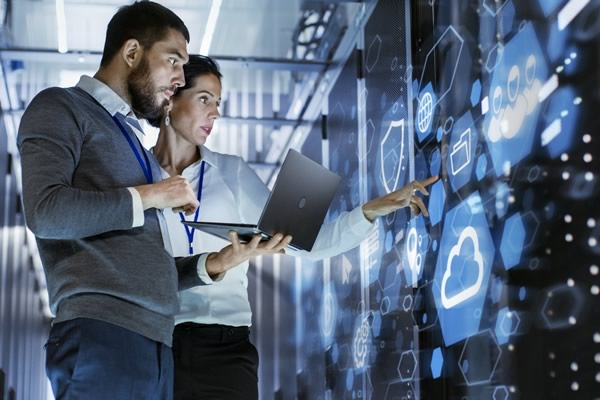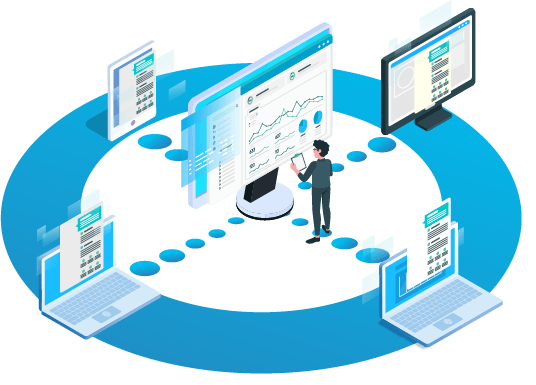 Enterprise Lens
Manage the Cloud infrastructure costs in the context of your business. Tags are a good driver for cost allocation, however, different teams may require different views for cost exploration. Nuvola Analytic's hierarchies will give you such flexibility. No coding required, Nuvola Analytics only needs to know your vision of organisation structure you want to use for cost allocation.
Unlimited Hierarchies
Unlimited number of hierarchies with unlimited levels
Unlimited possibilities
Visualise costs, assign budgets, allocate costs, monitor and optimise resources considering your organisation structure.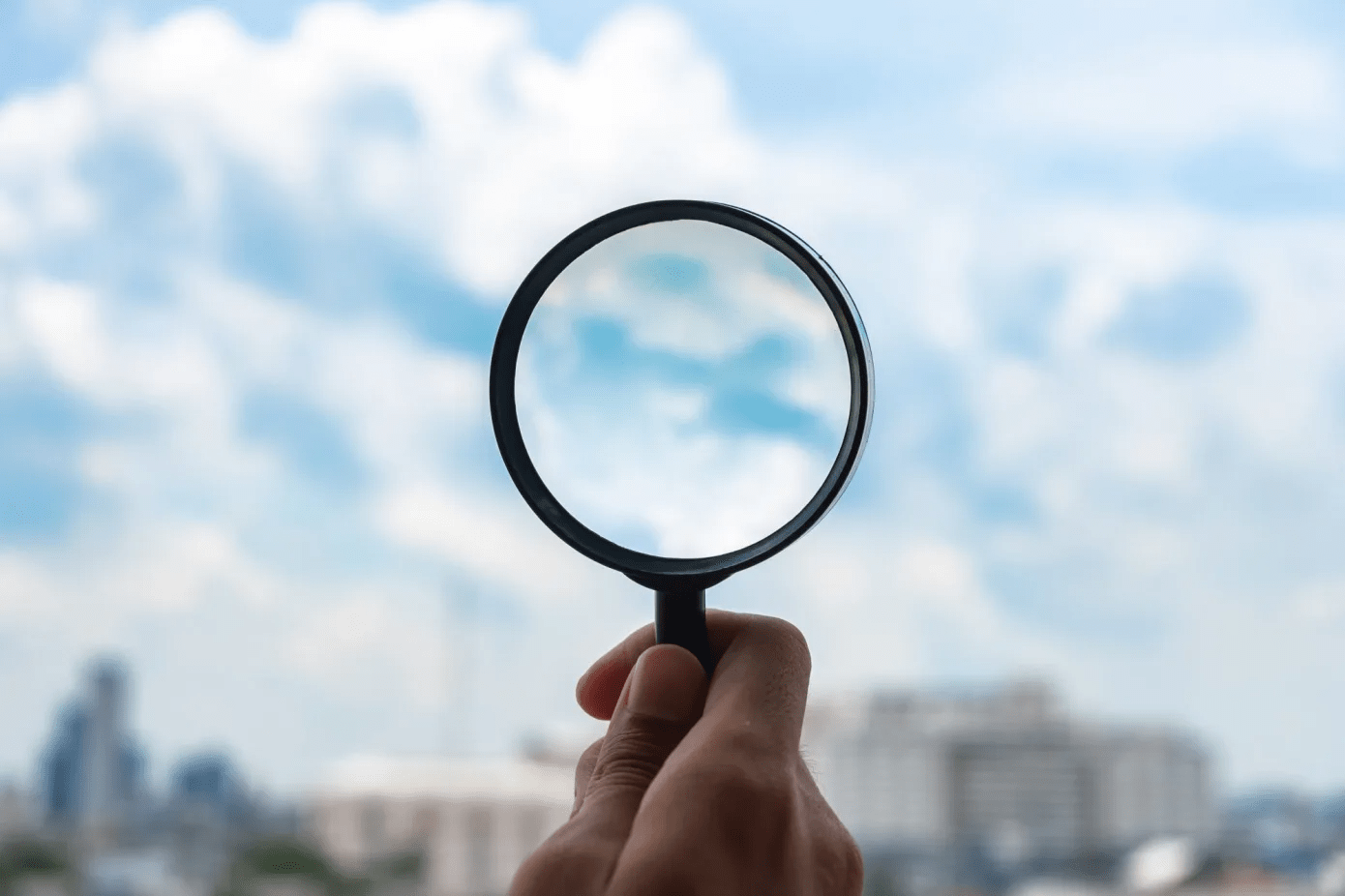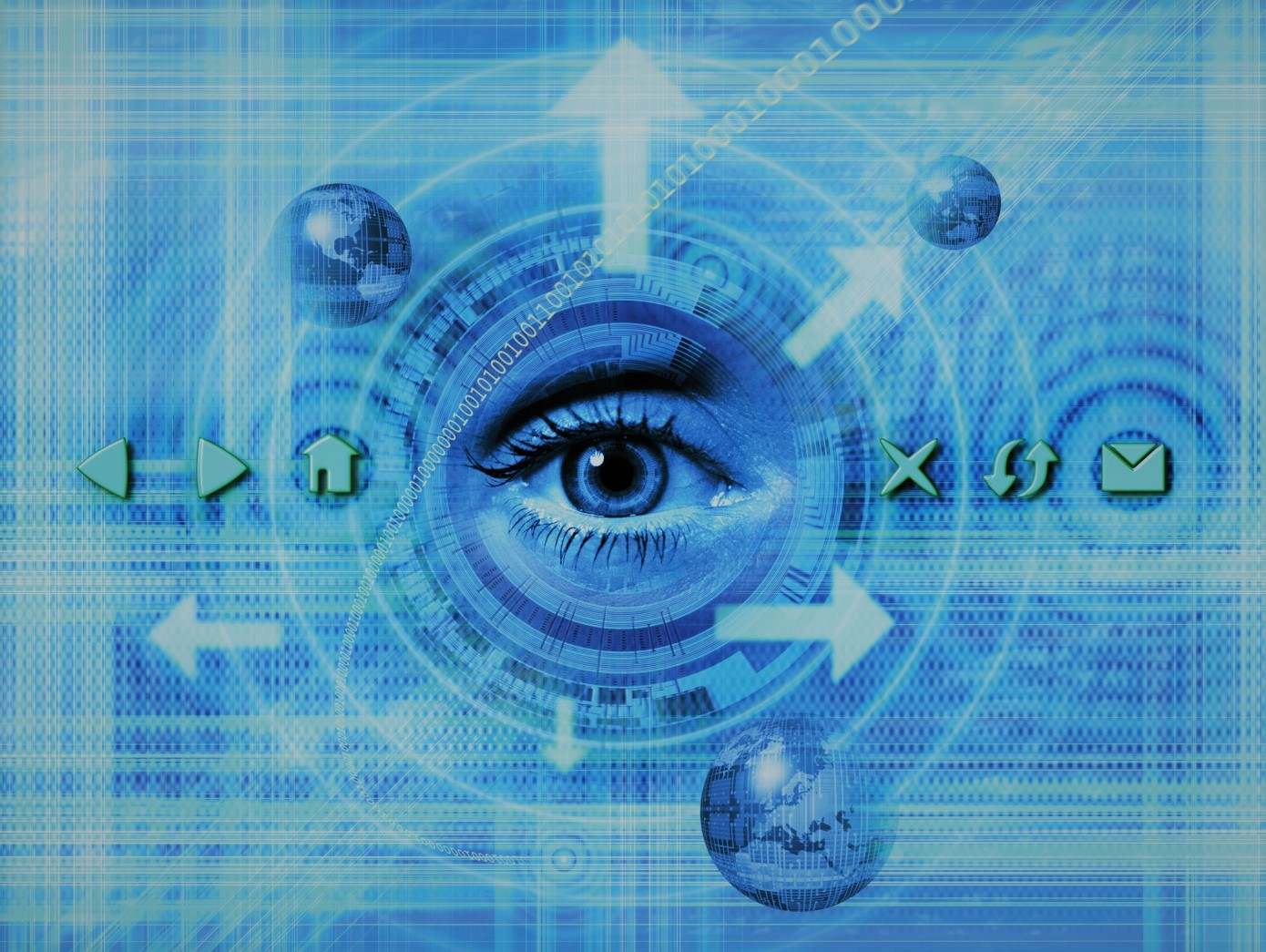 Talk to an expert
Contact Us
If you are in doubt or confused about which service is best for you or your business. Get in touch now with one of our experts on the subject and draw your conclusions. Our measured response time is less than an hour.
Common questions
To help you make an informed decision, we've compiled a list of our frequently asked questions related to the services listed on this page.
If you cannot find the answer to your question or would like more information on the matter, you can visit our complete knowledge base or contact us at any time and we will be happy to assist you.
Do you have any doubts?
See if your question has already been answered in the list below
Rightsizing and optimization feature that monitors all resource cross-cloud is one of the great instruments of cost reduction. Additionally, RI Wizard in Nuvola Analytics helps our customers plan reservation capacity and achieve maximum savings with minimum risks. Advanced BI style reporting module is a great support for analysts to discover additional spots for cost reduction. Centralized budget management is a helping hand for those who want to compare actual costs with budget. Predictive analytics and alerting service will warn you about undesirable cost increase, budget limit excess and other upcoming issues.
Nuvola Analytics has an amazing option to bring in unlimited number of hierarchies with boundless levels within defined hierarchies. Our customers can monitor costs, budgets and resources from different perspectives. For example, cost center view might be interesting for finance team, project view – for DevOps, business unit view – for management, etc.
Virtual tags are also a great tool that enriches customer data and opens additional horizons for data exploration. Nuvola Analytics supports account and resource level tags. One of the favorite dimensions of our clients is resource and project OWNERS tracking, which is possible and actionable with the use of virtual tags.
Reserve Capacity Planning Wizard in Nuvola Analytics helps our customers plan reservation capacity and achieve maximum savings with minimum risks. Plan your reservation purchases based on your current portfolio. If the customer has already purchased reservations, RI Wizard will help to improve the current portfolio based on a massive list of parameters the user can select to model optimization scenarios. If there are no RIs purchased yet, it is not a problem also, Nuvola Analytics is going to advise the best options.
Centralized budget management is a helping hand for those who want to control the budget in the context of complex organization. Budget control gives you confidence that you do not run out of budget. Nuvola Analytics' algorithm, based on predictive analytics and AI, will warn you in advance if there are any anomalies coming up.
Compared to most of the tools in the market, Nuvola Analytics is truly multi cloud. Data normalization can be a challenging task for multi-cloud tools, as billing data from different service providers varies and changes. However, Nuvola Analytics knows how to resolve this problem through normalized data. Loading the data from various resources is not enough, there's a need for data normalization and interpretation for the outcome to become multicloud indeed. Unique cross-cloud service classification helps our customers explore the data from different service providers and get consolidated view.